Beststeel® originated in 1996, we own manufacturing sites in Shanghai and Tianjin, total productivity to supply 100 million m2 jobsite. Beststeel is recognized as one the largest steel structure manufactory based on BIPV system, metal cladding system and LGS framing system in China.
Beststeel is positioned as a leadership to lead the industry with proactive research, develop and manufacturing the comprehensive building system, including BIPV system, PV mounting system, prefabricated metal roof system, standing seam roof system, roof welding system, curved roof system (ZIP-LOCK), metal wall and cladding system (Sophia system), metal Sandwich panel system (ISOPANEL), and light gauge steel framing system from Australia (LGS). Our equipments mainly come from the United States, Germany, Japan, Switzerland, Italy, Australia, New Zealand, China mainland and other well-known enterprises.
With Beststeel's latest technology and pioneered many new products and concepts ensures that our customer have the high-quality products they required and provide the best solution for design and management. Beststeel has been exported the products to 50 countries already throughout the world and served nearly 4,000 clients. In 2010, Beststeel distributed its latest technology and innovative products to be widely used in World Expo (Shanghai). In 2014, Beststeel has passed the FM laboratory test for its Rockwool sandwich panel system and qualified to be used in Shanghai Disneyland project. Beststeel have been awarded for many achievements including China National "luban prize"and "Jingang Prize" among all the projects. To achieve carbon neutrality, we have established Beststeel New Energy Company and Clean Energy Company to integrate the solar panel into buildings (BIPV)
Beststeel is committed to bring best quality and value-added products to our customer across the world.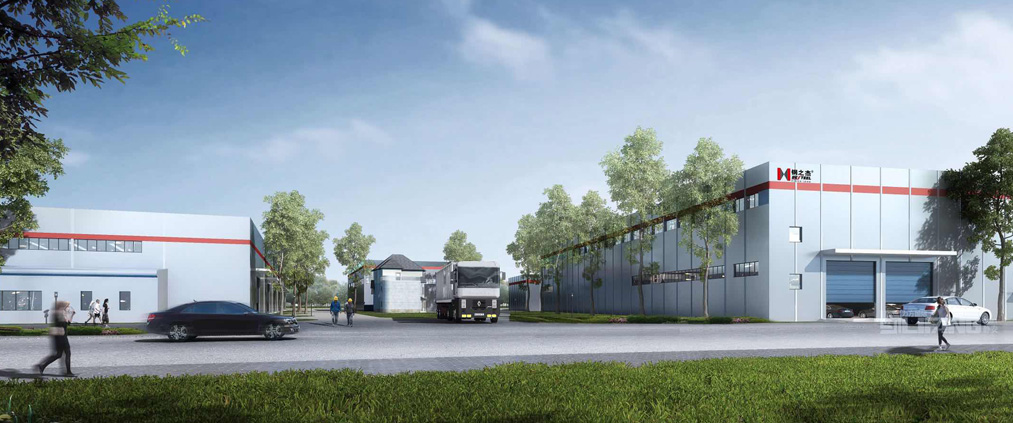 Shanghai Production Base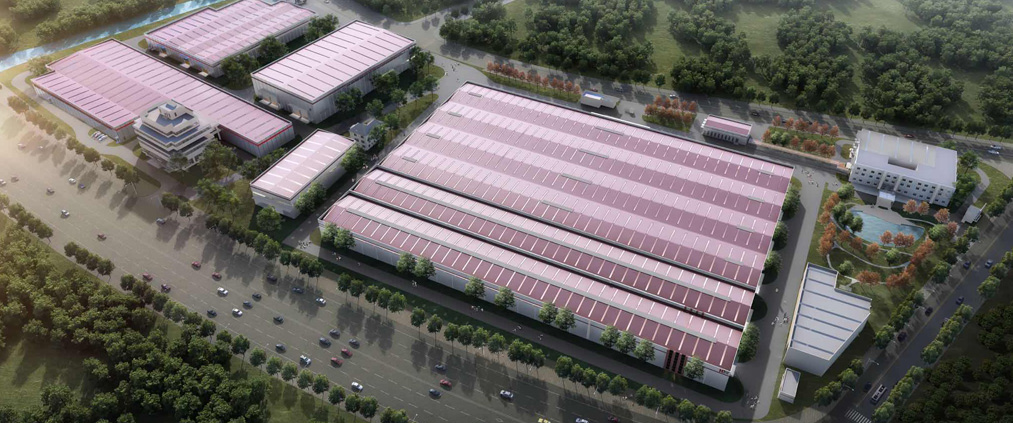 Shanghai Production Base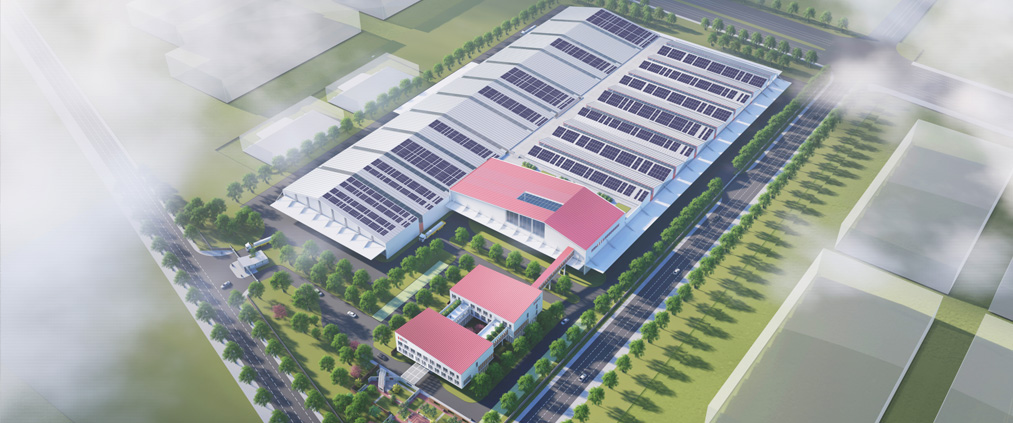 Tianjin Production Base
Tianjin Production Base